When it comes to spirited inspirations, there's more than might meet the eye within the clickable categories of our storefront! We offer mixologists many innovative ingredients and tools to stand out in a fast-growing industry.
Images courtesy Yelena Anter of Cocktail Vision. @cocktail.vision
COLORED CRYSTAL SUGAR
LIQUID FLAVORINGS
Just a few drops of any of our intense and delicious flavorings elevates the profile of your craft cocktails. With all the options at your fingertips, you'll open yourself to a new world of mixology creation!
From subtle to undeniable, liquid flavorings from Chef Rubber give you precision control of your carefully crafted beverages.
These are some favorites among our flavoring selections:
Orange Blossom Water
Amaretto Flavoring
Bubblegum Flavoring
Elderflower Flavoring
Hibiscus Flavoring
Margarita Flavoring
Peach Flavoring
Pineapple Coconut Flavoring
Rose Water
---
INFUSED & SMOKED MAPLE SYRUPS
Pure Vermont maple syrup, carefully crafted and flavored offers a wide spectrum of possibility for muddling mixology masters.
What a sublime approach to spirit sweetening!
Use these high-end pure maple syrups in place of simple syrup in your cocktails, and let the results speak for themselves!
GOOD LUCK CHOOSING: Smoked Merquen Chili Infused, Cinnamon Vanilla Infused, Makrut Lime Leaf Infused, Cardamom Infused, Hibiscus Flower Infused, Rye Barrel Aged, Rum Barrel Aged, Apple Brandy, Holiday Spice, Festivus, Bourbon Barrel Aged, Jasmine Tea Infused, Smoked Pecan Wood, Ginger Root Infused, Elderberry Infused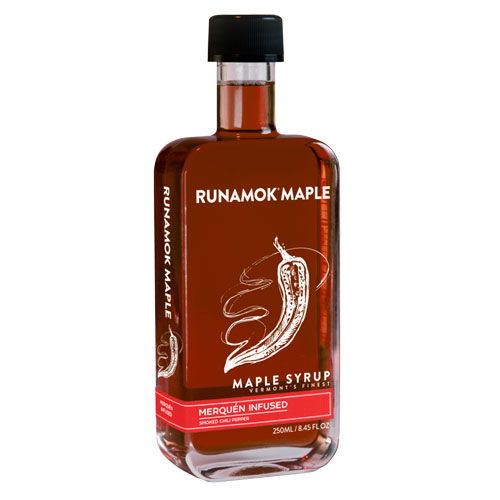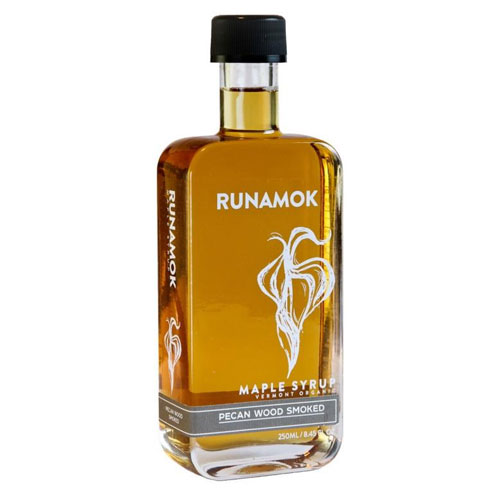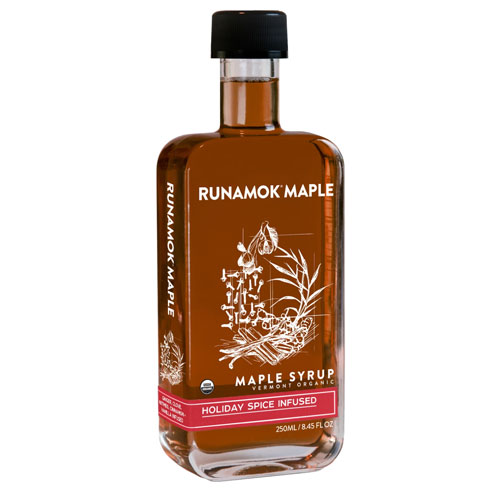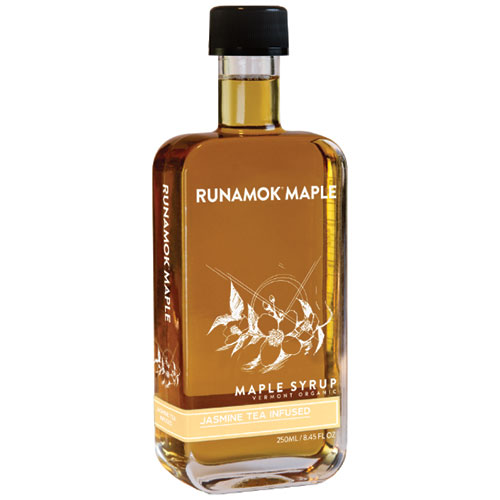 INFUSED FLAVOR CRYSTALS
Pure cane sugar is infused with all natural herbs, flowers and fruit to bring you these tasty and beautiful crystals that perfectly rim your most creative cocktails.
These are just a few flavors of our popular flavor crystals. Imagine how you could use these to perfectly finish your cocktails…
GOURMET SALTS
Balance off a sweet glass rim with one of our intriguing salt options. Among the more popular, choose from Ginger, Espresso, Hawaiian Black Hiwa Kai, Cabernet and Ginger.
FREEZE DRIED FRUIT AND CANDIED GLACE FRUIT
What a terrific way to add natural sweetness, flavor and visual flair! We have a wide selection of fruit powders and pieces and well as glace fruit and candied ginger.
Sumptuous sunshine sparkles in your spirits thanks to Chef Rubber fruit products for mixology.
Our large selection includes:
Banana Fruit Powder
Raspberry Fruit Powder
Mango Fruit Powder
Strawberry Fruit Pieces
Cherry Fruit Pieces
Watermelon Fruit Powder
Glace Orange Slices
Glace Lemon Peel
COCKTAIL PICKS
Great garnish demands careful presentation, so Chef Rubber offers mixologists a large selection of cocktail picks to perfectly offset the final result.
---
BAR TOOLS & EQUIPMENT
---
Equip your bar with the tools you need to serve up supreme sippers!
We'd like to thank our friend Yelana Anter at Cocktail Vision for providing inspiration for our putting together this thematic product showcase.
CHEF RUBBER ON INSTAGRAM