TOOLS & EQUIPMENT
---
THE RIGHT TOOLS FOR THE JOB… WE KNOW OUR CUSTOMERS CAN'T SETTLE FOR ANYTHING LESS IN PURSUIT OF CULINARY GREATNESS.
This broad category of products is where
HOW CAN WE SET YOU UP?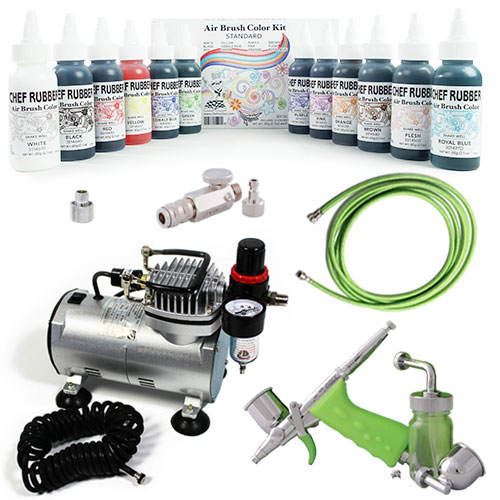 AIRBRUSHING TOOLS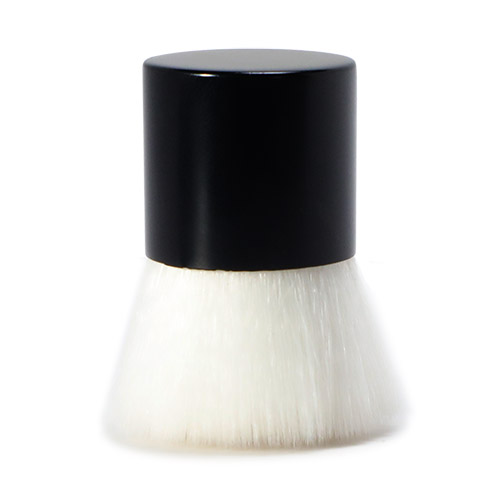 ARTIST TOOLS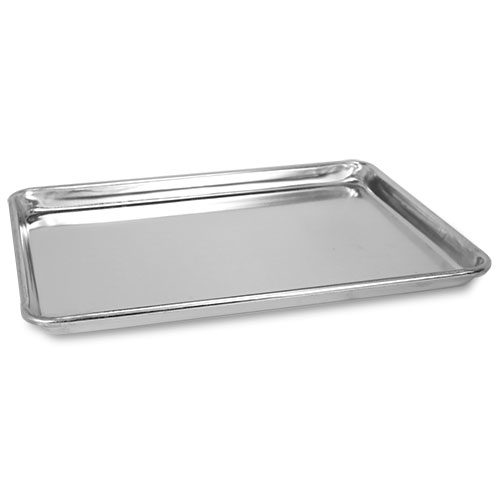 BAKING PANS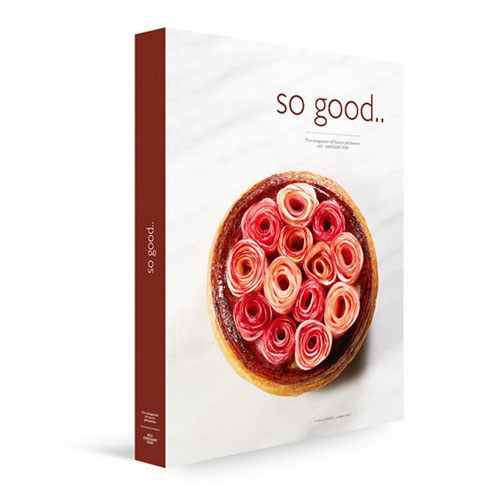 BOOKS
Chef Rubber's mission is to equip you with the essential supplies you need in your kitchen for food production facility, including indicating dessicants and our popular Magic Freeze Spray.
---
If you produce candy or ice cream, you can shop for sucker sticks and ice cream sticks 24/7 at chefrubber.com.
---
For operations requiring cake strips, guitar sheets or acetate rolls for cake, chocolate and pastry production, Chef Rubber offers a variety of options in many forms and sizes.
---
If there's anything you need but can't find, contact us and we will help get you equipped for success!
Satisfy your thirst for pastry perfection with unlimited access to over 150 video lessons from world-class pastry chefs and educators.
Engage in sublime new heights of spirit evocation with renowned libation diva Yelena Anter.