SPECIALTY EQUIPMENT
Stock your operation with high quality culinary equipment from Chef Rubber.
PACOJET SYSTEMS
The Pacojet 2 PLUS takes pacotizing® to a whole new level. Thanks to the new programmable automatic repeat function, recipes can be pacotized® up to 9 times without releasing the over pressure inbetween repetitions – saving you valuable time. The innovative new blade locking system ensures that the "Gold-PLUS" pacotizing® blade is securely anchored, also for repeated pacotizing®.
Chef Rubber proudly offers the Pacojet 2 System in three packages suited for various levels of production.
Learn More About The PacoJet System
deBUYER MANDOLINE
REVOLUTION MASTER: a new double horizontal blade, scalloped and fluted/serrated to cut all fruits and vegetables, even the softness, and citrus fruits.
For smooth or wavy round slices, julienne cuts of 2, 3, 4, 5, 7 or 10 mm, waffle cut, cubes, lozenges. This deBuyer mandoline slices up to 10 mm.
Special PRO-slide coating on the upper plate. Considerably improves the slide even for dry products.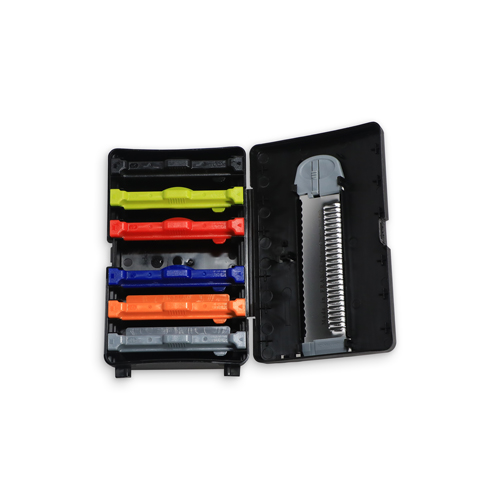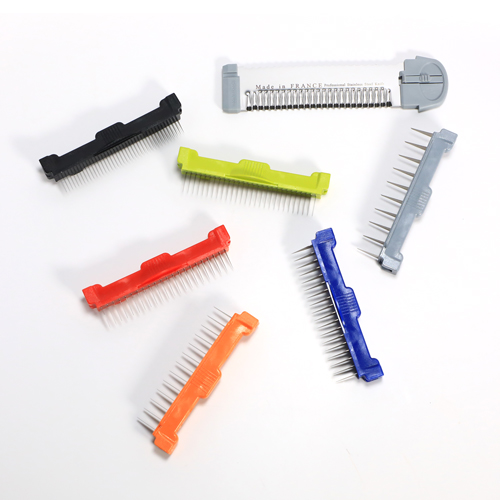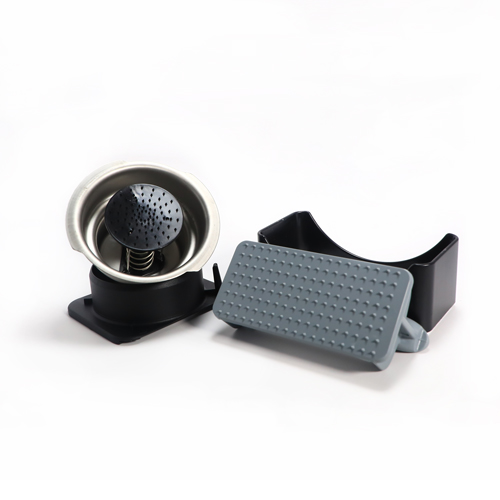 The right tools win winter kitchens
PERSONALITY PLACE
SUBSCRIBE TO OUR PRODUCT PROMOTIONS EMAIL
Stay up to date on the latest Chef Rubber products and promotions by signing up for promotional emails!